Rise above common SYSPRO shipping challenges with Phoenix Systems & ShipLink
SYSPRO is powerful and famously flexible, which can make it costly to configure shipping applications to suit your business. ShipLink meets this challenge with quickly customizable application that seamlessly integrates SYSPRO and popular carrier programs. ShipLink provides 'one-click' shipping with rules-based rating, smart consolidation, export documents and more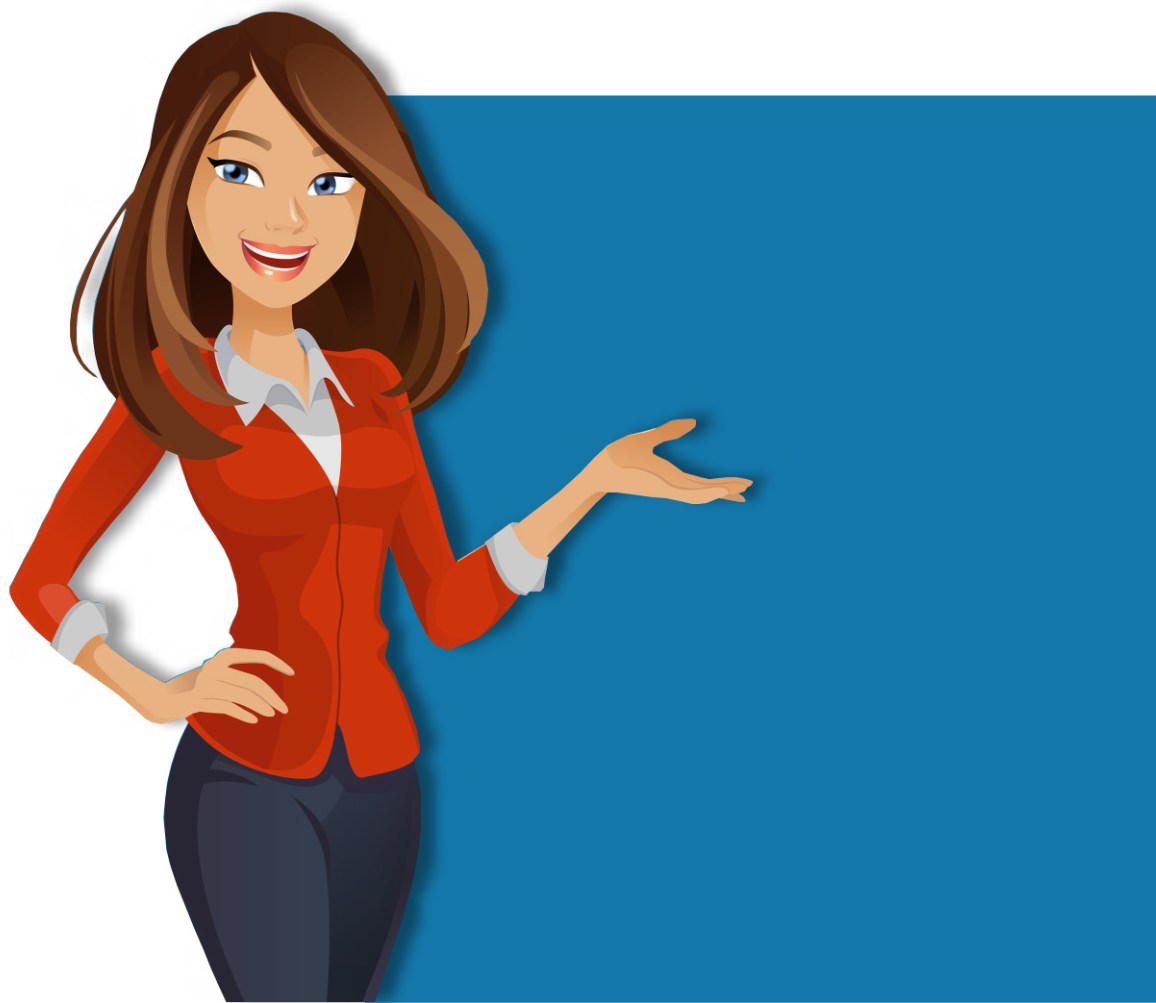 programs
ShipLink integrates
with free carrier
applications.

WORLDSHIP

STAMPS.COM

SHIP MANAGER

EASYSHIP

PUROLATOR ONLINE

SPEE-DEE ONLINE
ShipLink also
automates freight
execution and
management services,
including rating,
routing, label printing,
BOL printing and
tracking.
connect with carriers
ShipLink populates freight and parcel carrier
programs with a single click.
Integrates with both Dispatch and Delivery Notes, or simple ShipLink interface
Captures all order data, including line item detail required for international shipments
Handles customer and contact data, including multiple email addresses required for shipment status notifications
Provides tracking numbers and allocated freight charges after each shipment
Optimize Distribution
PC-based ShipLink includes powerful configuration tools and management utilities to streamline the entire shipping process.
Automates carrier account and profile selections based upon unique order data.
Supports LTL rate shopping and load processing.
Provides flexible rules engine to query user-defined fields, select services, trigger pop-up alerts, and apply customized freight charges to individual orders.
Updates order status and allows one-click shipment tracking within SYSPRO S/O Query.
Start Shipping Today
ShipLink installs in hours for same-day shipping with the expert support of Certified Reseller, Phoenix Systems. There's no need for any additional hardware, time-consuming training or costly changes to your SYSPRO application.
To learn more and schedule a live demonstration, contact Phoenix Systems at 905.853.0932
REGISTER TO LEARN MORE AND
TO ENTER For YOUR CHANCE
TO WIN AN AMAZON ECHO!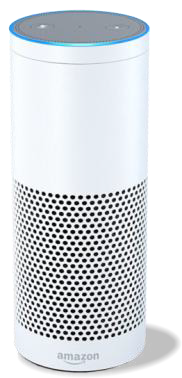 CALL OR CLICK FOR COMPLETE CONTEST RULES & INFORMATION. VOID WHERE PROHIBITED.